Inspired by Erin Bowman (for Vengeance Road) and Susan Dennard (for Truthwitch), I decided to create character cards to give you a chance to meet the characters of Enchanted Storms.
While it was fun to play around in pinterest looking for great images that fit my characters, I found it somewhat difficult to create the banners. How to give enough information to intrigue but not so much as to give anything away? Especially knowing that sometimes the secrets characters keep are the most interesting thing about them.
There's also one fairly significant character not represented. As I was going through pinterest, I couldn't find any images that were good representations of Bryce. Some came close but didn't work for one reason or another, several were too young and one or two I just couldn't work with. I like Bryce quite a bit and so didn't want to represent him if I couldn't get it quite right.
For the characters I did play with, to the casual reader, hopefully if the words don't intrigue you, the images will. For those who have read Tattered Heart, you might find it a bit more interesting.
The Princesses of Amaranyllis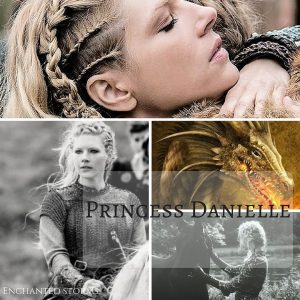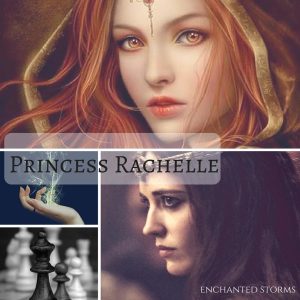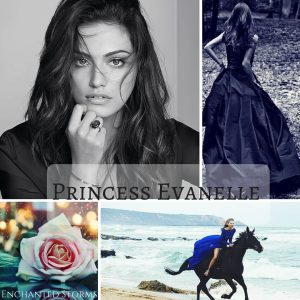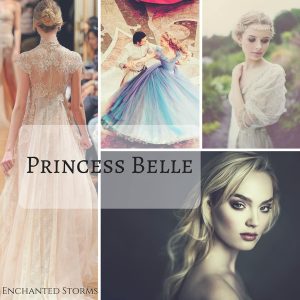 The Men of Tarodin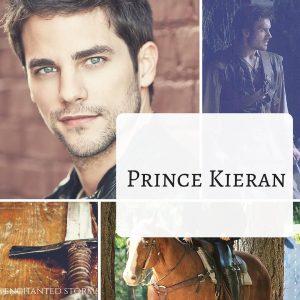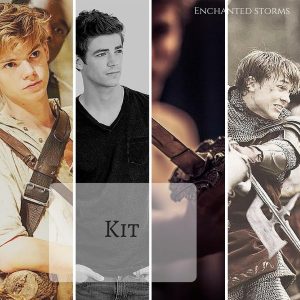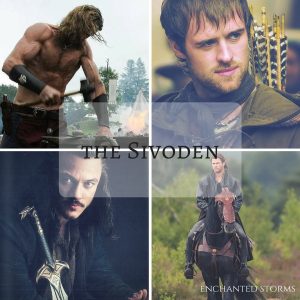 What do you think? Do you like character representations? Or would you prefer to have them left to your imagination?
Pin it up: