The Princess Kingdoms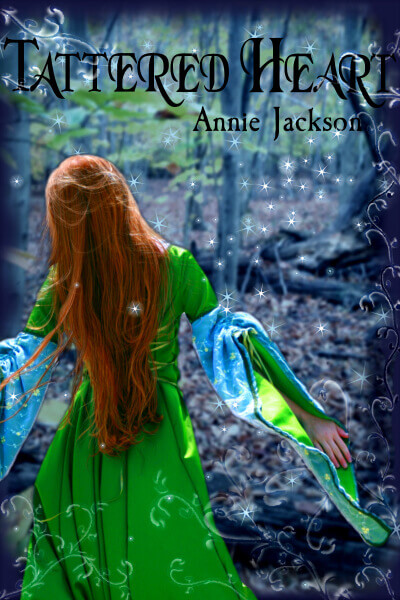 Journey to the kingdom of Amaranyllis. Full of fairy magic, an ancient curse and a court full of suitors in this lush Sleeping Beauty retelling.
View Book Info
Free Preview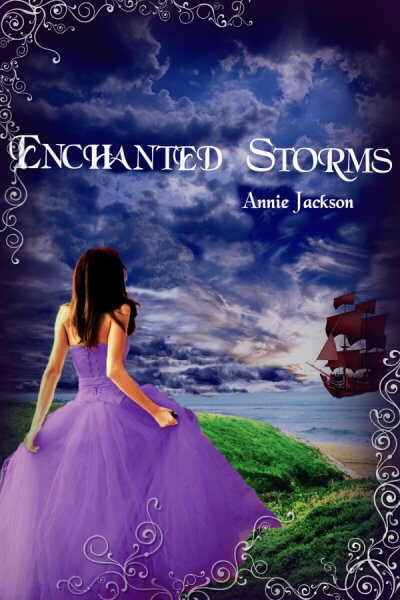 Weather the fairiestorm and the ocean tempest as legend comes to life in this sumptuous retelling of Beauty and the Beast.
View Book Info
Free Preview
The Helion Chronicles

The Helion Chronicles is a sci-fi series with a cinematic twist, paced like a tv show (think of novels more like a movie), definitely not written in screenplay format.
The Helion Chronicles is:
Serialized short fiction (20-30 pages that can be read in about an hour)
Same young adult characters, same science fiction world, new adventure each episode
Standalone stories, each with its own beginning, middle and end (enter the series wherever you'd like!)
Season arc that connects each episode to tell a larger story
Curious? Read Jupiter Run for free.
Explore more about each episode