Annie Jackson Books
author. publisher. unrepentant geek.
Subscribe to my newsletter and enjoy a free TATTERED HEART short story
Read JUPITER RUN for free
The first episode in the Helion Chronicles. A young adult, science fiction series of short stories (each episode designed to be read in about an hour).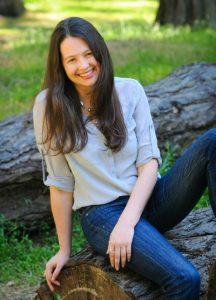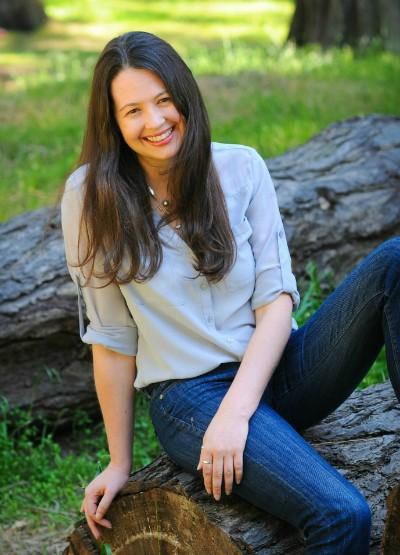 Latest Articles
Explore The Princess Kingdoms
A series of sweet, young adult, fairy tale retellings.