Insta-love is such a hack phrase. It's a substitute for instant love but instantaneous is such a fun word, don't you think?
Generally, it's used as a term of derision in the young adult community. Not because they object to the "word" like I do. The term was actually coined to derided the concept; that relationship where he's so hot and she's so perfectly beautiful and they just met but they have to be together and will die for each other. I think the problem isn't necessarily how quickly the relationship happens but how unsubstantiated it is.
Because sometimes relationships happen fast. Authors only have 300-500 pages to make their whole world happen. And sometimes people do fall in love very quickly especially in very extreme circumstance – as Toklien explained with Eowyn and Faramir. And I totally believe in affection at first sight.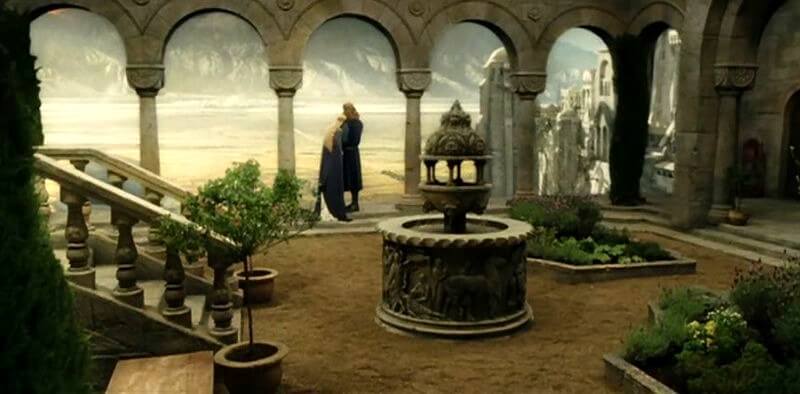 Alethea Kontis reminded me of that in this article about insta-love and love at first sight. Sometimes, when you first meet someone, you kind of love them for no reason at all. It doesn't have to be romantic love and it doesn't have to be substantiated on anything other than instinct and that moment – the one where they say or do just the right thing that makes you laugh or was exactly the thing you were going to say or was completely unexpected but perfect. It endears them to you and there's no going back.
Whether the relationship grows into something substantial, a deep friendship or a wild romance or even just a treasured acquaintance there's always a soft spot in your heart for that person.
And that, I think, is where insta-love goes wrong (other than how insipid the term itself is). It takes that moment, that instant affection, and tries to convince the reader it is the foundation of the relationship instead of just the spark. It goes with the idea that they're in love and runs with it instead of letting the characters continue to get to know each other; to build on that first blush of love and give it substance through shared trials and sweet moments and conversations and fight scenes where someone inevitably tries to die for the other person. I mean, it usually has that last part but we don't really believe it without all the other pieces.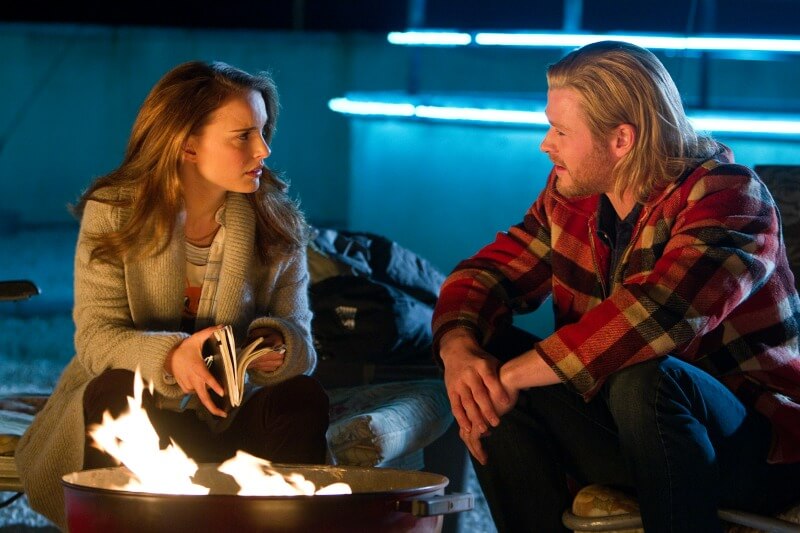 Pin it up: