So last September (yes, 2022 not long after I finished my MFA) I started thinking a lot about plot as I struggled with Arizona. The story still wasn't quite right and I couldn't figure out what was not clicking. As I was thinking through what I was aiming for–what would make it feel like a good story to me–I looked at the stories I think really work and tried to figure out what they have in common. What I came up with is that each have a dangerous moment, when a character chooses to do the exact opposite of what they've wanted all along in the story.
That's the climax, or what makes a climax spectacular rather than perfunctory, at least for me. It's a terrible choice but they make it anyway.
I realized I love that moment in stories.
And I love when the story earns it; when it isn't just words they said once in a scene but when we have evidence of them turning away from that, choosing something else, feeling the dread of thinking if that ever came to pass… and then whabam! faced with two prospects the character valiantly chooses the thing that requires courage, requires fortitude and strength.
And like a picture is worth a thousand words… sometimes an example is easier than a definition.
Dangerous Choices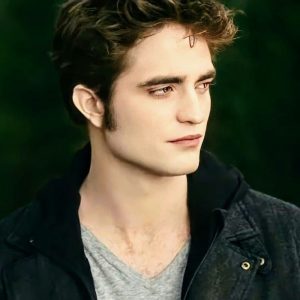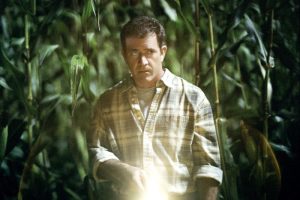 Signs
M. Night Shyamalan has some things he does well and some things he's falters on. Signs, though, is my favorite of his movies because the narrative threads that coalescence in the end are so brilliant.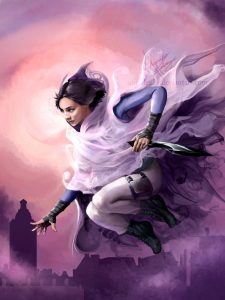 Mistborn | The Hero of the Ages
There's two climaxes in Brandon Sanderson's The Hero of the Ages. Because if the climax is the character making a difficult choice, then there can be a climax for each character, right?
Roswell
Occasionally a story can pull off a dangerous moment apart from the climax. The original Roswell opens with a dangerous choice, and it works really well to engage with the characters fast.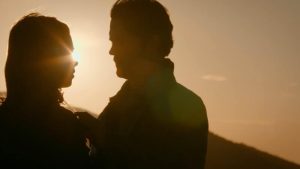 Roswell, New Mexico
In comparison, the new Roswell has a stronger first episode overall, but doesn't feel like it has a dangerous moment.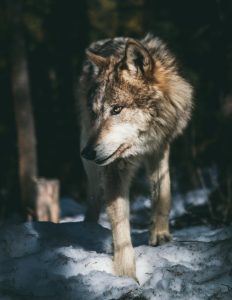 Forever
There's a choice in Forever that could have been a dangerous moment, but it's all potential rather than payoff.
The lesson from these examples, then, is that the more build up there is to the choice, the more dangerous it feels to the character. Dangerous moments are worth dwelling in enough to make sure they hit the audience rather than skim by. And climaxes are more interesting when they have a dangerous moment that's interesting, fulfilling and exciting rather merely a cog in the larger climax.