The Princess Kingdoms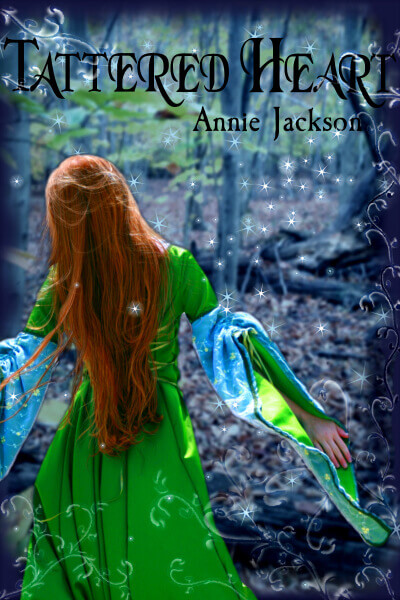 Tattered Heart
In the kingdom of Amaranyllis, only the princesses have the power to control the errant magic constantly threatening to cross over from the boundary of fairie. But the princess is lost; hidden from a curse with the desperate hope that she will become the salvation of their kingdom.
She cannot, however, elude her destiny. Aribella must take her rightful place and contend with the dangers hidden in royal life. Beyond the unpredictable fairie storms inside the palace; behind political treachery; in the midst of suitors and the perils of falling in love, there lies a secret that could be her undoing…
This loose retelling of Sleeping Beauty offers a captivating world of royal legacies and fairy blood; of wild magic and beauty even in the midst of darkness.
---
Enchanted Storms
In the kingdom of Amaranyllis there is a legend…
Of a prince who crossed the ocean chasing a prophecy.
Of a princess traded for a rose.
When destiny brings them together it will lead them through a fairy land and across the sea; along a road marked by strife and storms. For even though this destiny has bound their hearts together, it will also tear them apart.
Entangled in the battle between fairy magic and sorcery they will risk the schemes and lies of court and the wrath of rogue enemies to find their way back to one another. But will it be enough to defeat the prophecy that haunts them both?
This loose retelling evokes the romance of Beauty and the Beast and the perils of Eros and Psyche to reveal that legends are not always what they seem.