Jupiter Run
The Helion Chronicles 1.1
Cade Caelderon is handsome, charming and heir to one of the largest terraforming empires in the solar system.  But even with his resources and allies he can't find a way to protect the people of Hadrian.
Finley hasn't been on Jupiter long and already she's bored. Hacking into Caelderon Enterprises seemed like an easy score. But she doesn't steal from the good guys and Caelderon is as pristine as they come.
When their paths collide, Caelderon Enterprises' dark secret is exposed and it threatens to destroy their lives. Or, if they can stop working against each other, it just might save them both.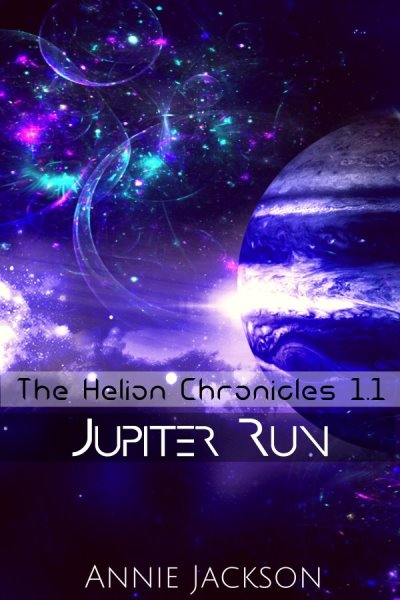 Read for free: