HarperTeen has recently released four Jane Austen classics with Twilight-esque covers. They've also released Wuthering Heights and Romeo & Juliet with similar covers.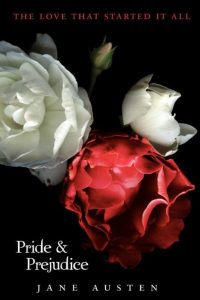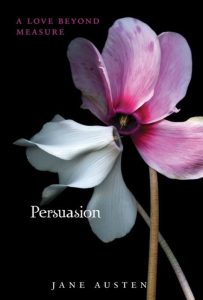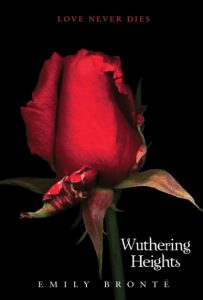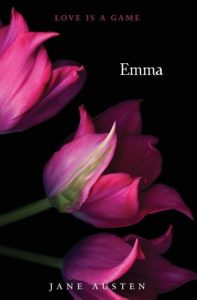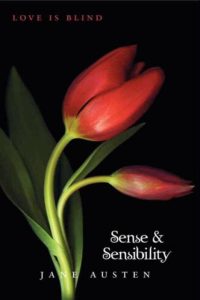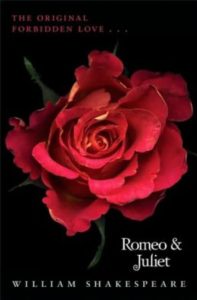 It's kind of genius. First of all, HarperTeen has a reputation for exquisite covers so it's appropriate that they take classics and flash them up a bit, make them more palatable for the modern girl.
Second of all, covers totally sell books. I know the old saying is "Don't judge a book by its cover" and that's not bad advice. I've read bad books with great covers (and sometimes even better titles). But I've also read books simply because the cover intrigued me (most of them from HarperTeen). I'll even admit, seeing these covers makes me want to read the classics all over again.
The words are the same, the stories unchanging and yet new pretty covers makes them desirable; makes me want to have them on my book shelf or in my kindle just so I can enjoy how pretty they are.
It's superficial, but it's true. And it's a big part of how our consumer society works.
HarperTeen is brilliant for doing it. It's a smart way to make money and, in the process they're also doing some good. Because I think it's great for the Twilight set to read good literature. Twilight is addicting but it isn't actually well written and I don't think anyone would argue they were enriched by reading them. How ideal would it be for a young girl to read Twilight, love it and then see these other books, give them a try and fall in love with Jane Austen.
Anything that makes classic works of literature more available to people, more appealing than stodgy covers that make the story feel stodgy, in my book is a great thing.