The distinctions between generations have always been interesting to me. There are no hard and fast rules in sociology and yet there are clear patterns and collective influences and I love exploring those things.
Sociologists often don't agree where the generational lines fall so I riffled through several resources online and chose the dates that seem to best fit the people I know from each generation.
Generation X encompasses people born from 1963-1977 (though the dates for Gen X tend to vary significantly starting as early as 1961 and extending through as late as 1984).
Generation Y includes those born from 1978-1984. They're technically not really a unique generation anymore. Not since about 2000 when Millenials were teenagers and so started to come into play in the media and the economy. There's actually literal generational divisions between people born in the early 80s and those born between 1985-1998 (which I will use as the ages for Millenials). There's also sociological characteristics that differentiate Gen Y from other generations but this age range tends to get grouped in with either Gen X or Millenials.
Given those date ranges, both Generation X and Y are now in their 30s and 40s (when Johnny Depp turned 40 that was so weird).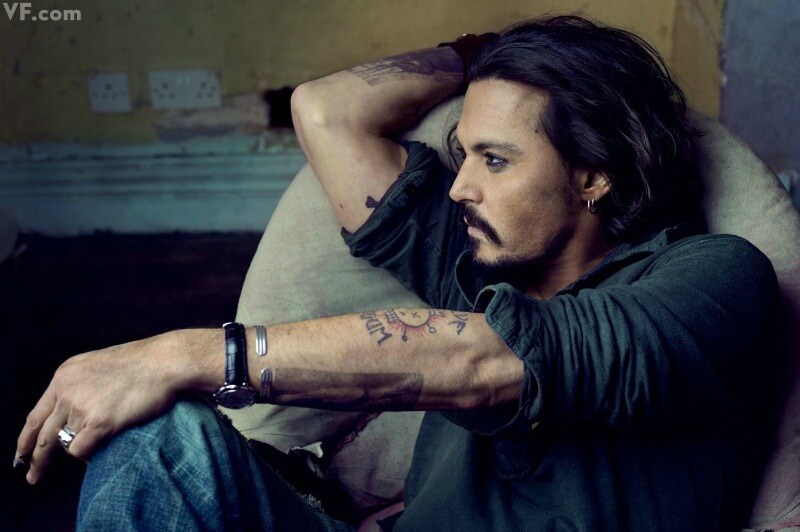 But the media and journalists and even some sociologists love to group "people in their 20s and 30s" together, effectively lumping all people under 40 into the Millenials. Which doesn't really work. Generational distinctions are not a pop culture label to be moved around and applied wherever you want, like Team Edward or Team Jacob or something. Labels, according to Madeleine L'Engle, are things that are applied to us that make us less who we are, they turn us into a number or a generic entity. They can be arbitrary or applied for someone's own ends in a way that names cannot. Names makes us more who we really are – they draw forth from us our individuality and identity.
For me, generational distinctions have always been more of a collective name rather than a label. Maybe because I grew up with a sociologist father so it was often the subject of our idle conversations. Maybe because I'm fascinated by the shared cultural influences that impact us, even though most people aren't aware of them. Those cultural influences create general characteristics – both positive and negative – within our society that people of a certain age share.
Granted they're broad definitions. So of course they don't entirely define anyone. And they don't automatically apply to everyone in that age range. But I think it's fun to delve into the source of those characteristics and follow them through the shifts in later generations and how those collective patterns change our society.
Baby Boomers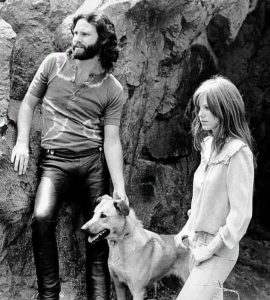 The life of the party, because Baby Boomers think every party is thrown in their honor. And, to be fair, the world has revolved around them most of their lives because they dominate the economy. Even now the media can't escape their influence. Women in their 20s and 30s (haha!) don't need anti-aging cosmetics, but they believe they do because they're surrounded by advertisements trying to sell cosmetics to Baby Boomers. CBS is still the highest rated network because Baby Boomers have the most money collectively and they like NCIS.
But as much as they will always believe that they're cool, they're not anymore (sorry). Everyone in Hollywood wants to be perceived as cool (and yes, Baby Boomers invented the concept of cool). But the generation in their 20s will always be the cool generation, no matter who they are. They get to rule the music scene and set the tone of movies and tv shows which are made for that golden 18-49 age range. Sorry, Millenials, but in a decade or so you won't be the cool kids any more. It happens to all of us.
Generation X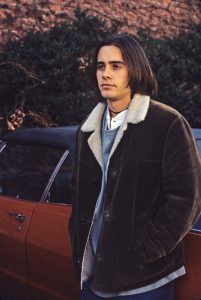 They've spent their lives in the shadow of their parents. They're fundamentally relational because they grew up in a world of broken families. They're a generation whose worldview is based on change and instability and so when it was their brief turn in the spotlight (in their 20s) they were disenfranchised slackers or conflictedly ambitious. They wanted significance, not just money. Which forced advertisers to get sly and convince them that money was actually cool. "Indie cred [was] repackaged, marked up and sold back to its original owner." Where Baby Boomers and Millenials vie for the spotlight, Gen X tends to dodge it. Their influence on American culture, though significant, has almost always been unnoticed.
Now in their 30s and 40s they've matured into technologically savvy, covert consumers who made being a geek cool. Because as Gen X became the writers and directors in Hollywood, they brought the beloved parts of their childhood into the mainstream and made sure to pass it on to their children. They are adventurous pragmatists who value human dignity and individual freedom, fight to combat corruption (as opposed to Baby Boomers who fought to overthrow the whole system) and build their lives around a need for stability and love.
Generation Y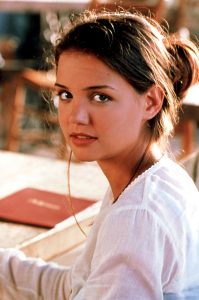 The younger siblings of Generation X, in more ways than one. They're often described as the last generation: the last generation to know what good music was or to know what Saturday morning cartoons are, the last generation before the technological explosion or the last to grow up prior to the "entitlement" era…. They were more carefree than Generation X, because they grew up in a world already broken instead of watching it break and as younger siblings they adapt easily. In pop culture they kept the indie, quirky fun of Generation X and got rid of the grunge. They were portrayed as hyper self-aware and invented meta references in tv and movies long before there was a word for it.
They're optimistic and fun loving and in their 20s they realized they are willing to trade freedom for prosperity. Now, they're hardworking parents and quietly content adults.
Millenials
Often typified as technologically savvy and entitled. They're also accepting and social entrepreneurs and where Generation X didn't do anything when they weren't ready to step into Corporate America, and Generation Y went off sailing with their buddies, Millenials are more likely to join the Peace Corps or give themselves and their time to someone else.
And maybe, in the same way that Generation X figured out that having a job isn't such a bad thing, Millenials will figure out that the world doesn't owe them anything. Because when Generation X finally got to work, they reinvented global business. Maybe when Millenials finish stepping into the work force they'll make large impacts for the better as well. Then again, Baby Boomers haven't gotten over being the center of the country 😉
The problem is, ever since they started naming a new generation every decade, people in their 20s and 30s aren't the same generationally any more. Far from it. Which is a great thing. Each generation has a unique world view and the beauty of the internet is being exposed to so many different perspectives – getting to know people across the country and around the world and benefiting from those generational lines.
So when someone writes "people in their 20s and 30s" I bristle as if someone has called me the wrong name. "No, actually. It isn't Sue, it's Annie." Not because there's anything wrong with being a Millenial. My life is definitely richer because of the Millenials I know who are smart and fun and have very interesting points of view on the world.
It's just, in a world of names and labels, I like to be called the right name.